Hoallaaaaaaaaaaaaa!
This week we made cheesecake in Home Ec. I was cooking with Shannon and we decided to do a jaffacake flavoured cheesecake which ended up tasting horriable :/ It was very sad but we had cake to cheer us up though because it was Shannons birthday.
After the cake we had to go get into our tracksuits for a workshop called Jabba Jabba Jembee. It was loads of fun because we got to play the drums and loads of percussion instruments :D It was done by a guy called David who was really cool and had lived in Ghana in Africa for a couple of years.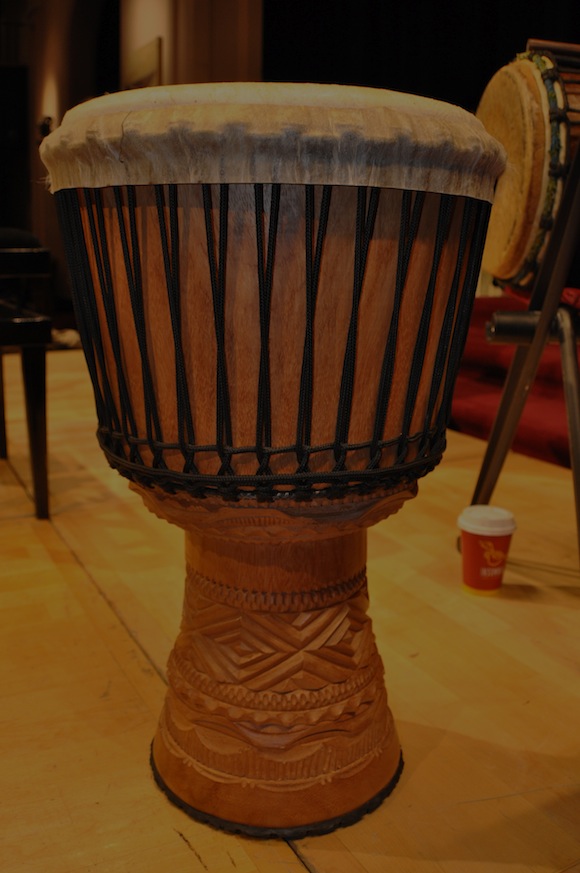 <- Jembe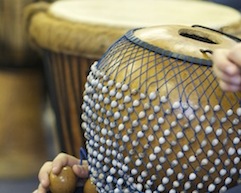 <-Shekere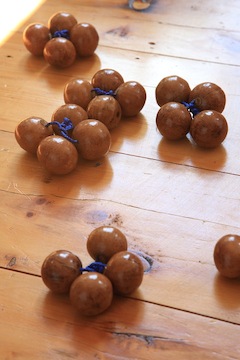 <- Asalato
Daina and Aisling looking lovely in their pretty hats :D
Im really excited for Friday because its lollipop day which had been postponed from earlier in the year :) Were going into town and trying to sell lollipops to raise money for cancer research.
Byeeeeeeeeeeeeee ;D